The simplest UI design experience
powered by Al
Design high-fidelity mockups as easily
as working with Google Slides
These high-order components enable you to design complex apps with ease.
You can also generate CSS code from these components.
Assemble your mockups quickly using our ready-made forms, cards, footers, and more
Seamless Icon Integration
Support multiple icon sets for every app design need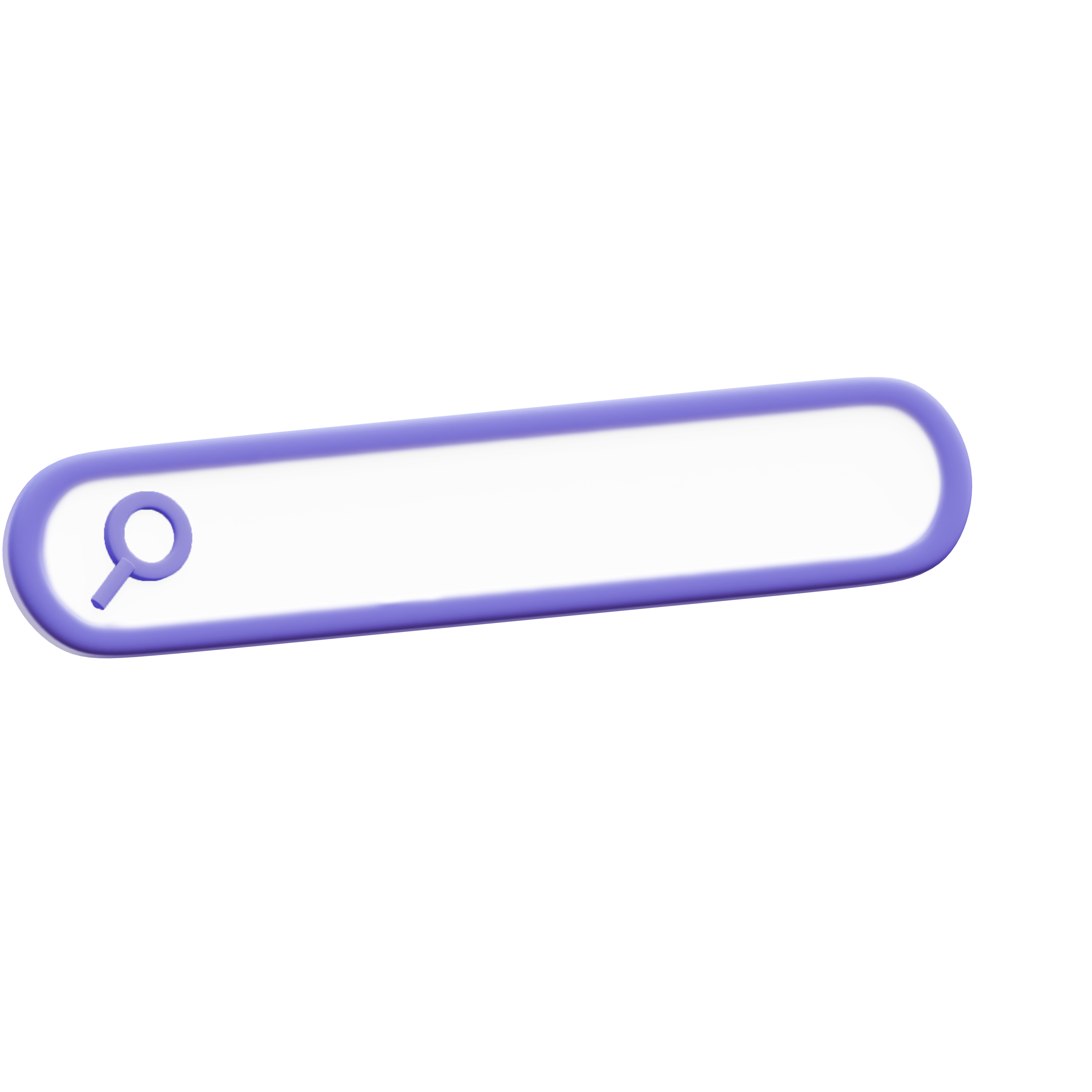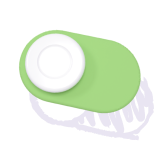 Iterate on your ideas quickly! Draw your app on paper and have Visily AI convert it into high-fidelity mockups
Al screenshot
to design
Take screenshots of existing apps or websites and let our AI convert them into beautiful, high-fidelity mockups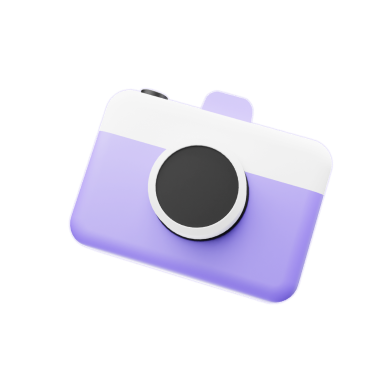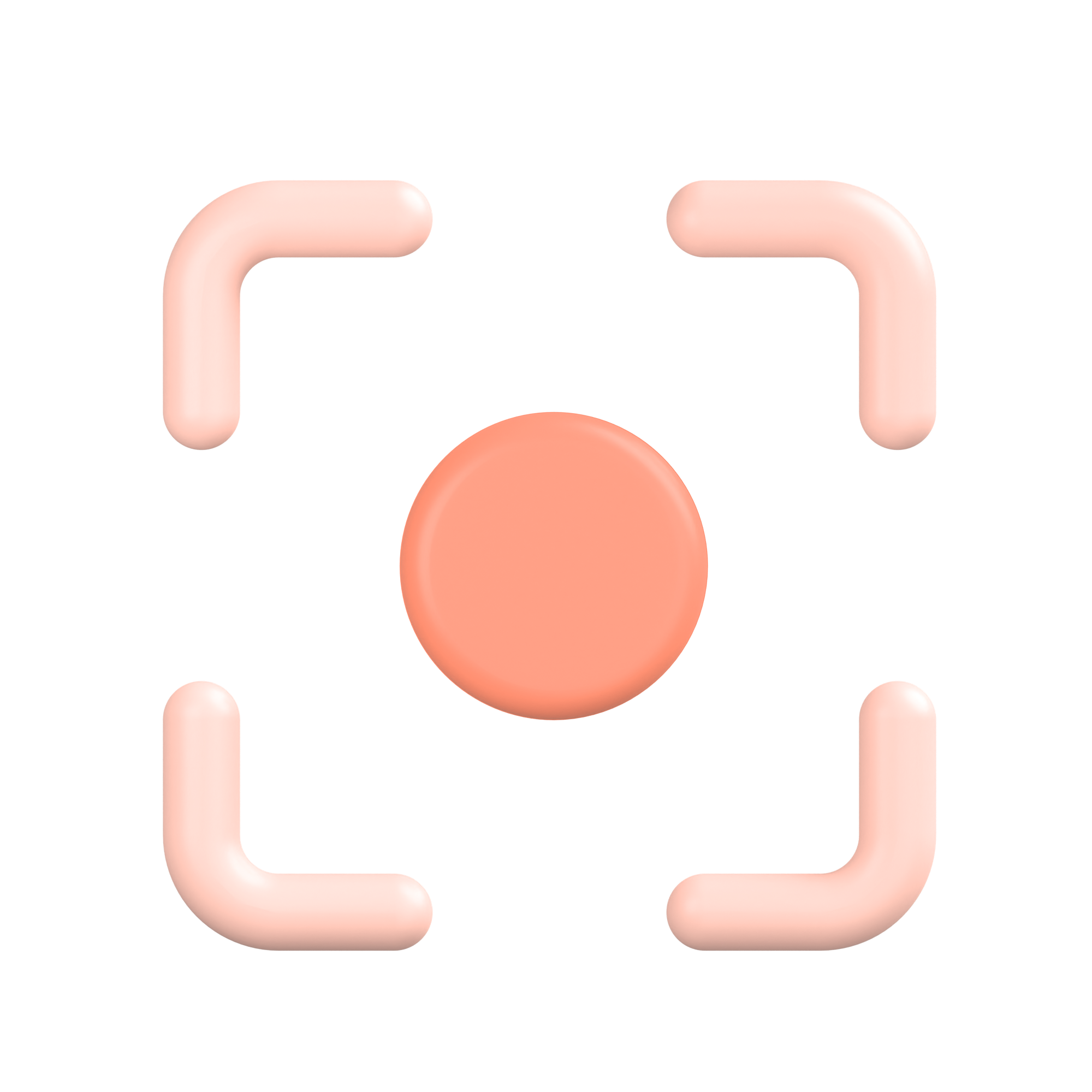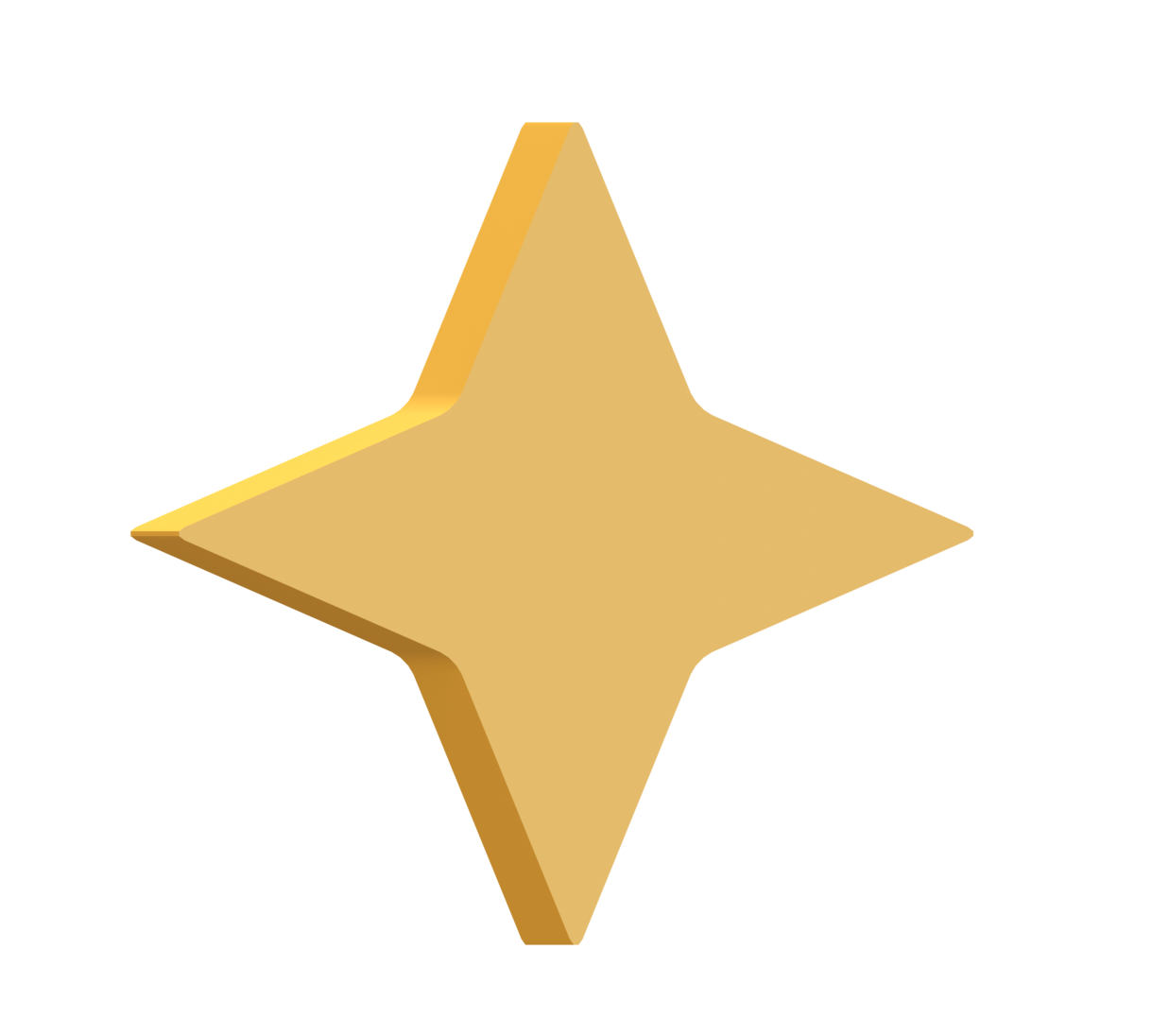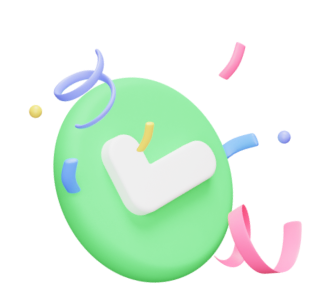 Say hello to your virtual design buddy: Visily's Design Assistant.
It can help you spot and fix subtle color issues and icon set mismatches. And it keeps getting smarter.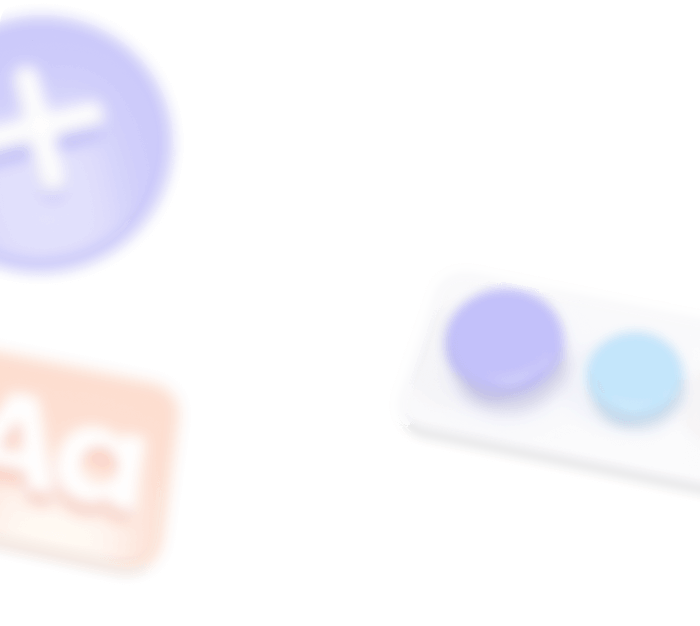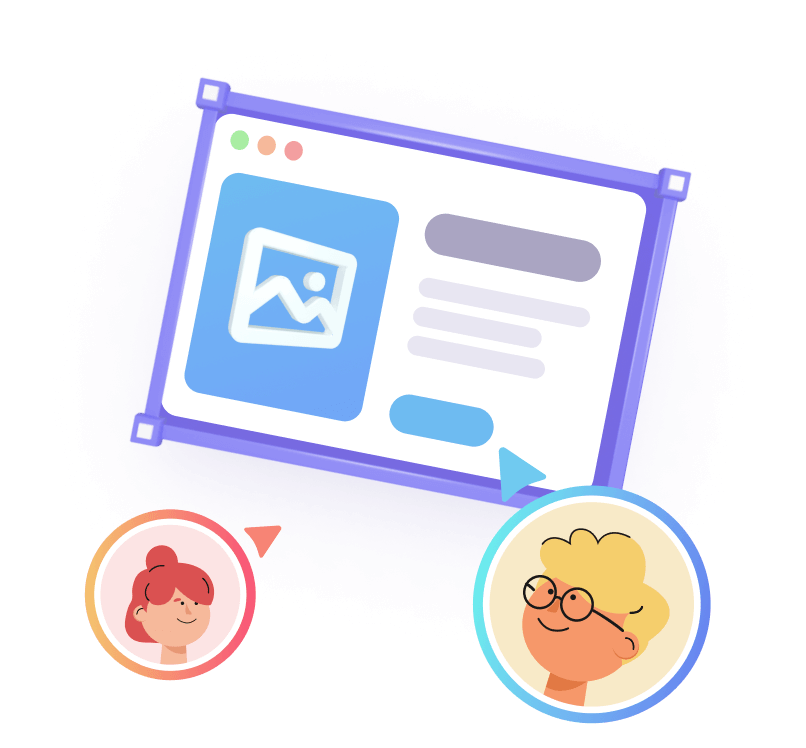 Design high-fidelity mockups as easily as working with Google Slides