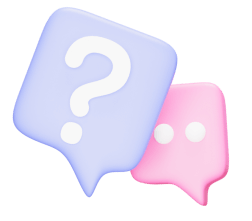 Yes, Visily will always have a free version. Obviously, we will introduce paid plans at some point. But until then, everything is free.
You will always be able to access your projects. We will never ask you to pay to access projects you already created. It's a perk for our valued early adopters.
Absolutely. You can invite others to your projects or even design the same screens with them.