Design stunning
apps wireframes
at
light speed
Built for non-designers. Powered by AI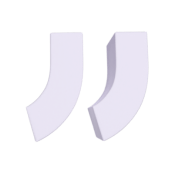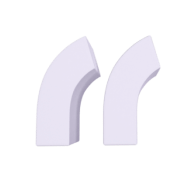 Trusted by thousands of founders, developers,
product managers, and business analysts
Accelerate
wireframes
creation
Easily create MVP-ready wireframes for rapid feedback and iteration - no design skills needed. Pitching stakeholders with Visily is as easy as using Google Slides.
Tons of
beautiful templates
at your fingertips
Visily offers a variety of beautifully pre-designed templates for mobile and web. Make any idea a reality today.
Screenshots to mockups.
Fast!
Upload screenshots of your favorite apps and let
Visily convert them into MVP-ready mockups in seconds.
Interactivity

Connect screens and components to visualize application flows and demonstrate them to others.
Built for
fast-moving teams
Move fast and collaborate with your whole team in real-time to create the best UI for your users.
Code app UI faster with Visily's CSS code inspector.