AI-powered design software for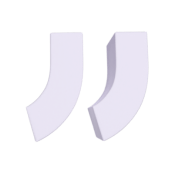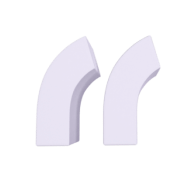 Trusted by thousands of product managers,
developers and business analysts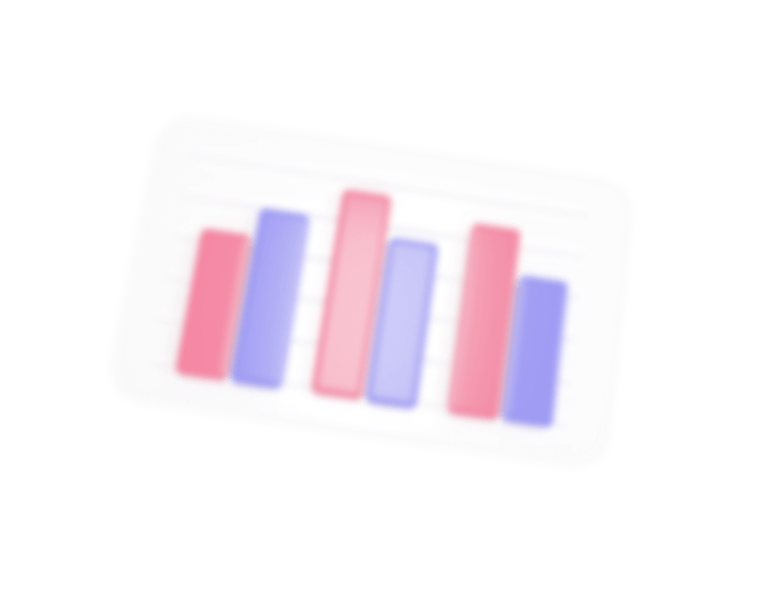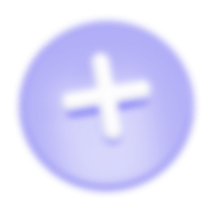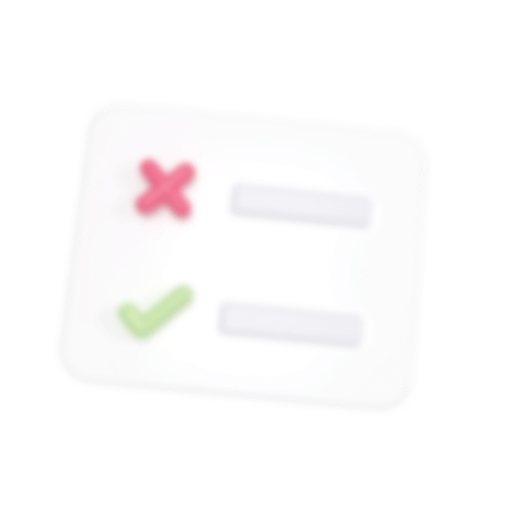 Goodbye lo-fi,
hello hi-fi
Design high-fidelity mockups quickly and easily with automatic theme generation, rich component library, smart design assistant and an intuitive
drag-and-drop interface.

Screenshots to mockups.
Fast!
Upload screenshots of your favorite apps and let Visily convert them into beautiful, high-fidelity mockups in seconds.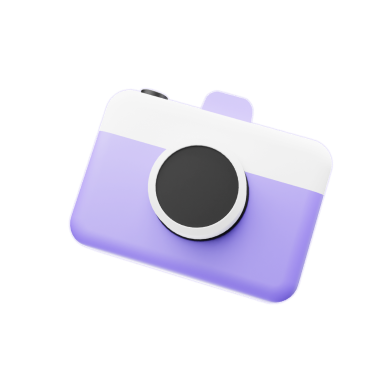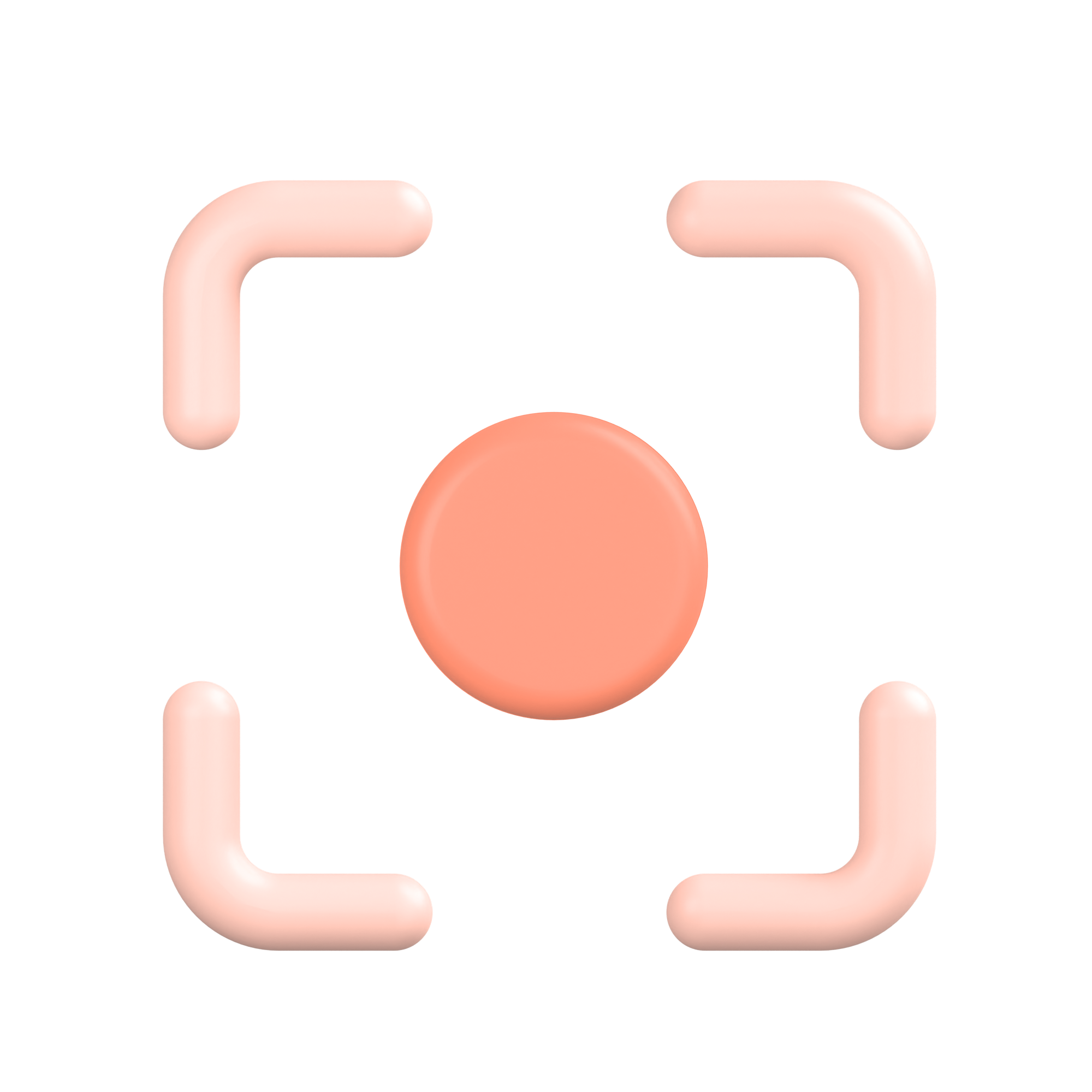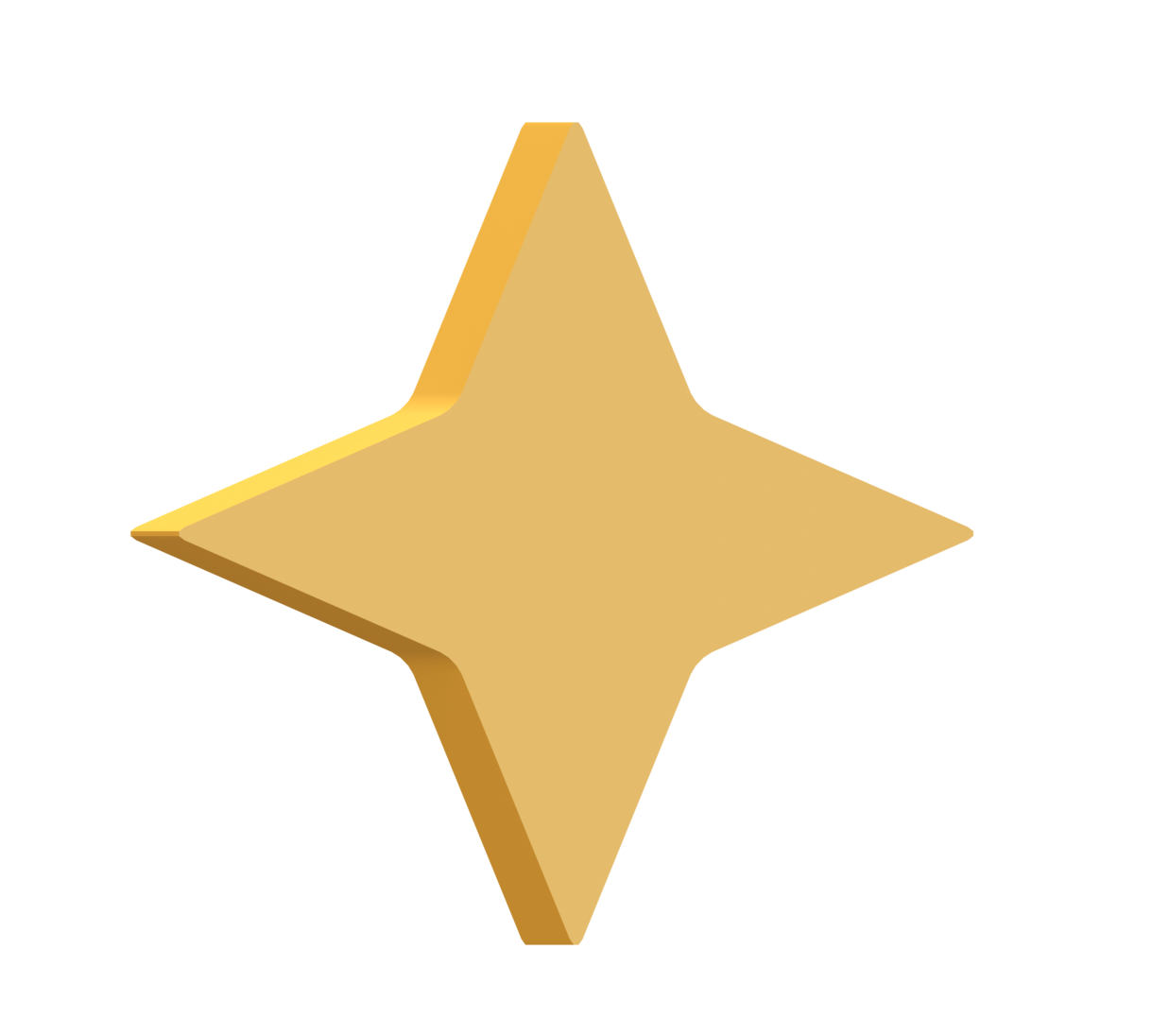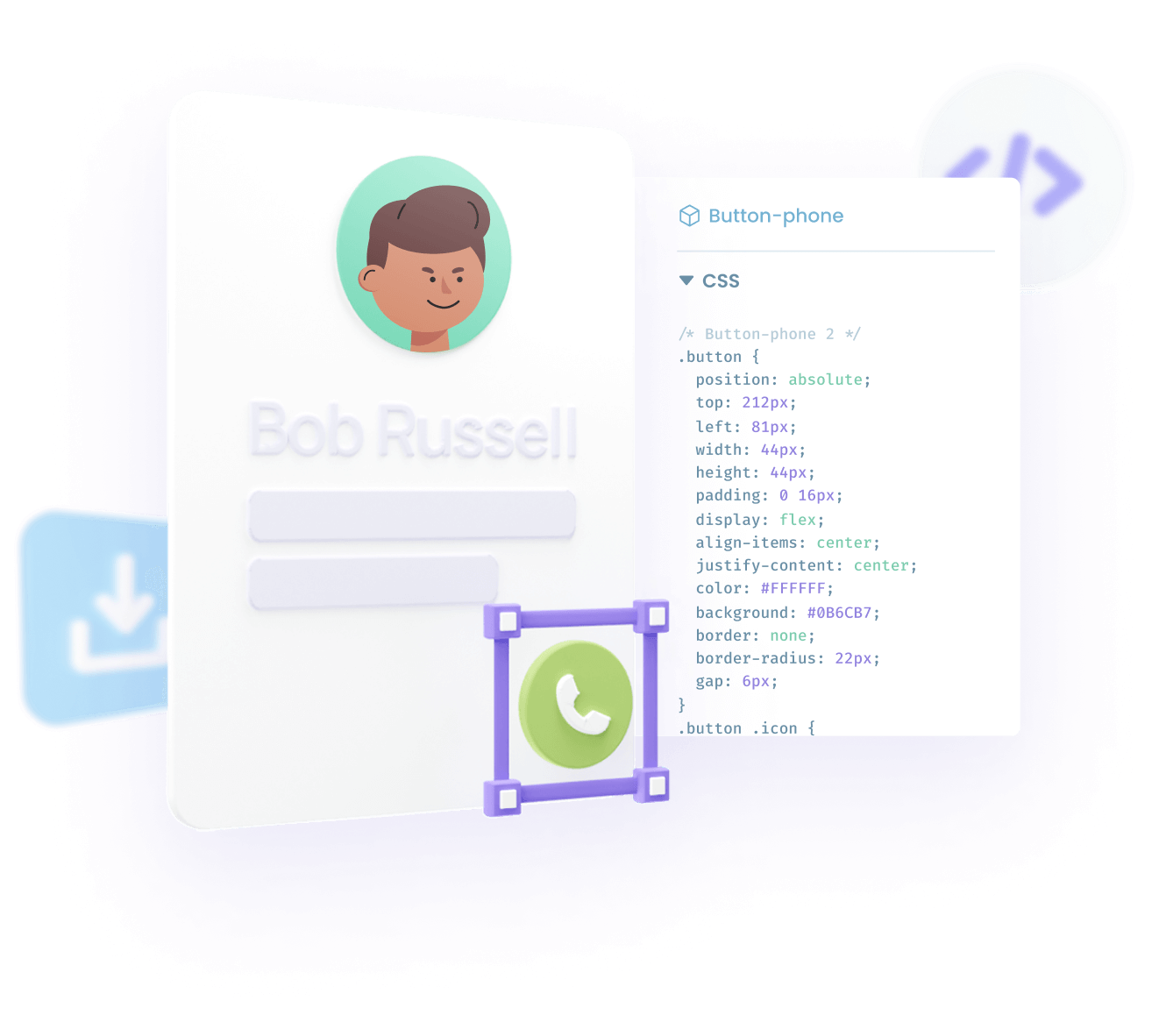 Design and code the UI of your own products or for your clients with ease. No design skills needed!
Design together in real-time. As simple as using Google Docs.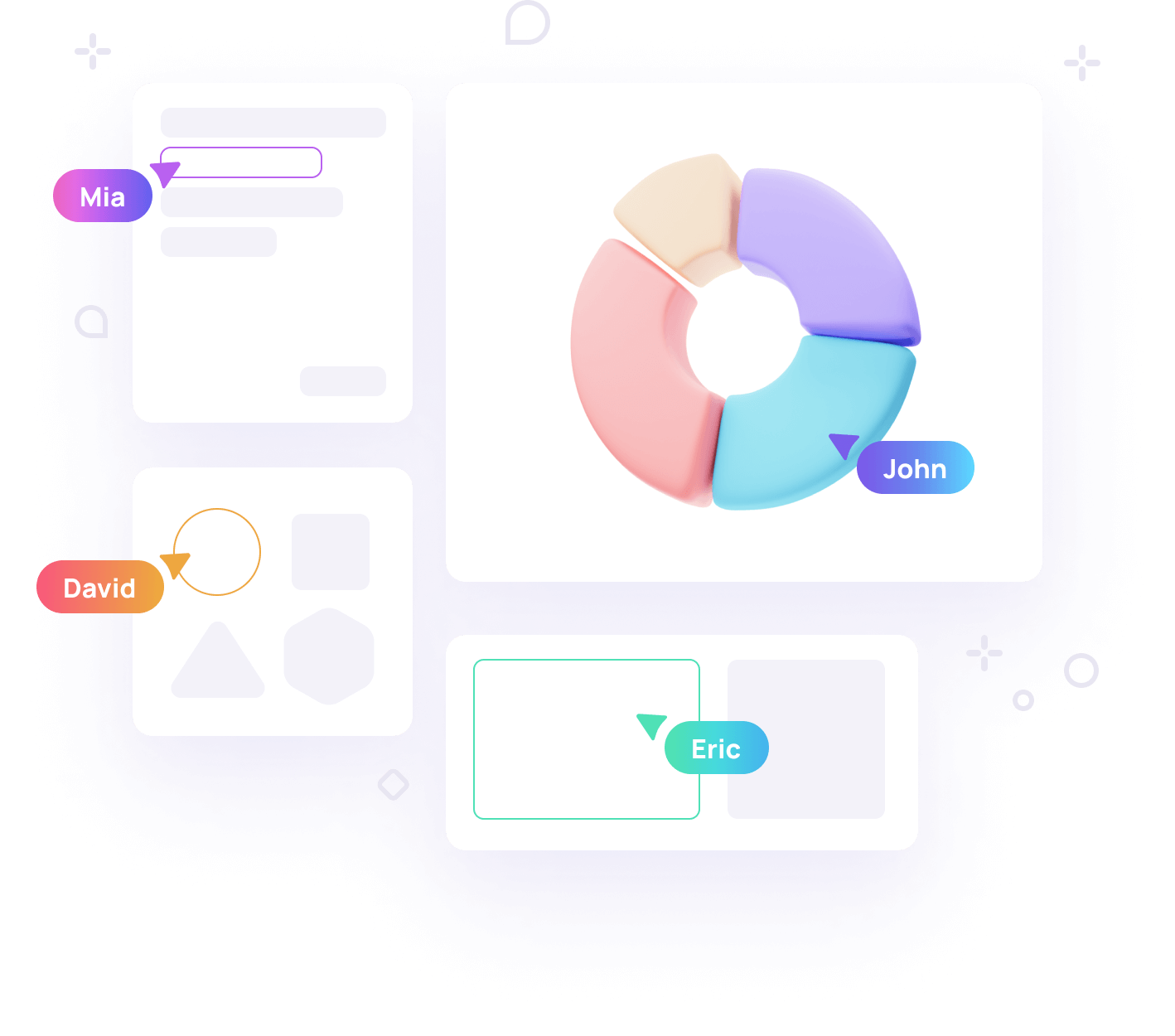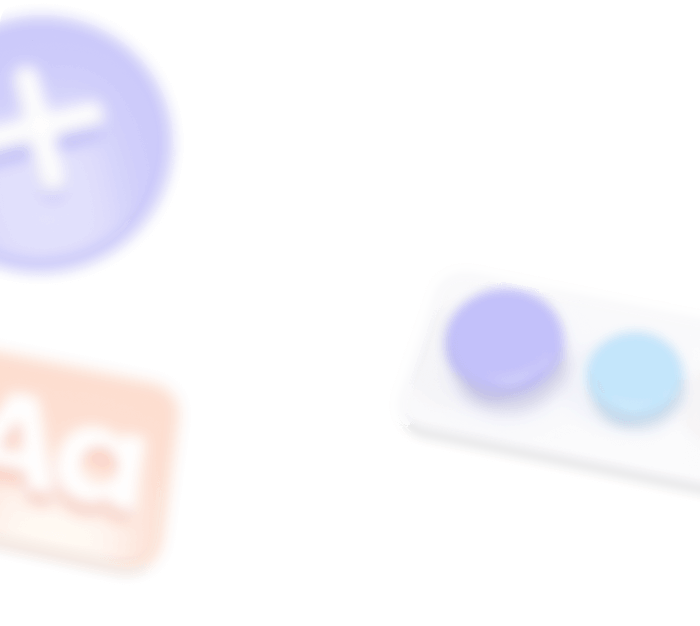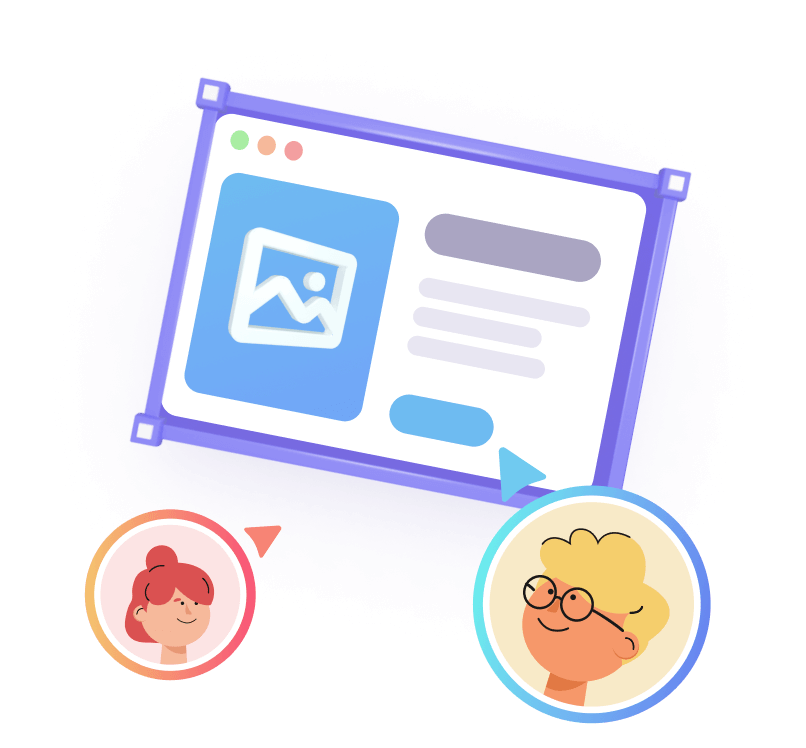 Start designing beautiful mockups now.