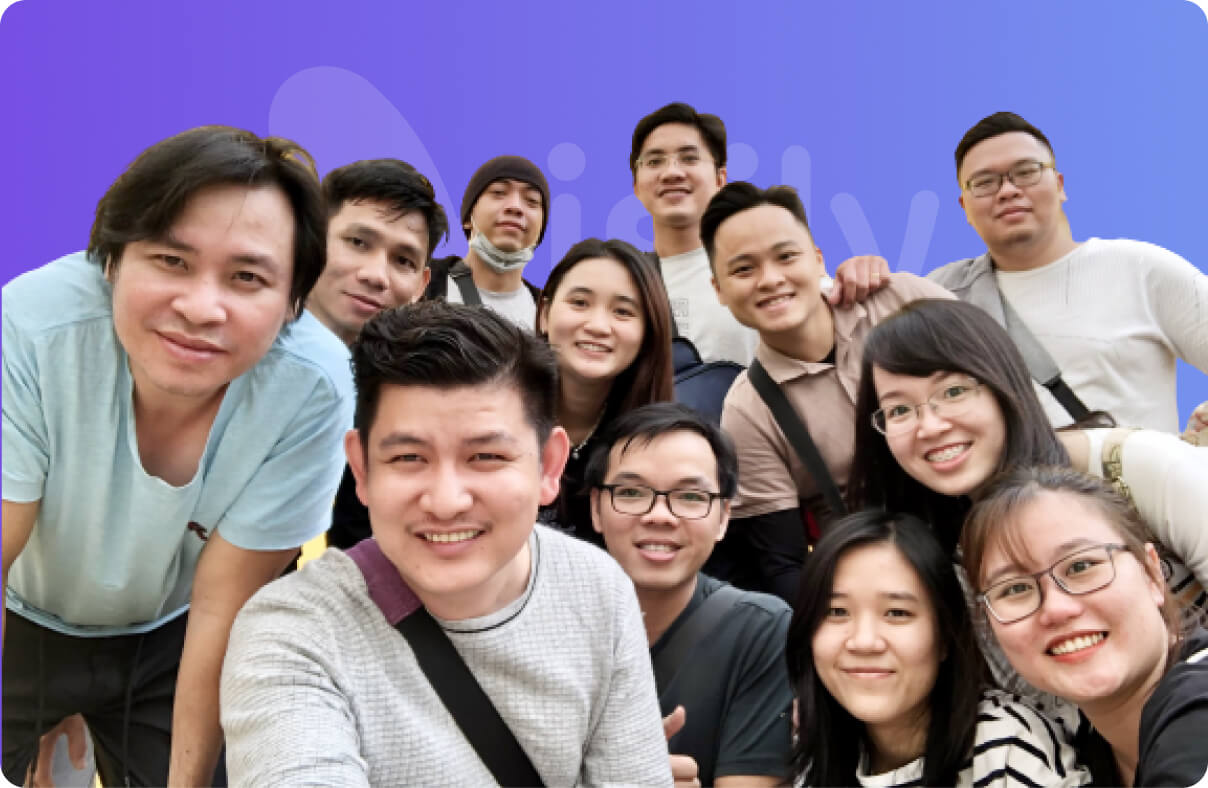 We are software makers who have always wanted to create beautiful software UI by ourselves but struggled with the complexity of today's design software. With Visily, we're creating a design tool we wish existed and hopefully, you do too.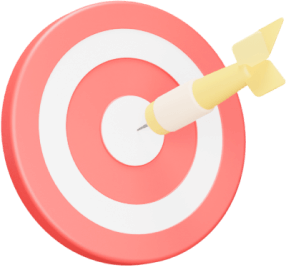 Empower anyone to collaboratively design and create
beautiful software UI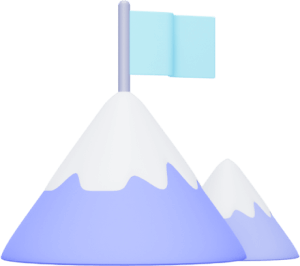 Accelerate software development through design and AI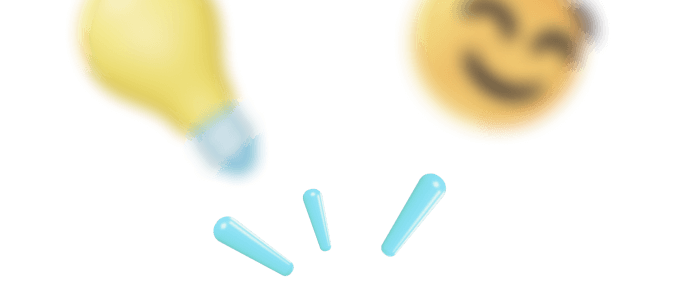 Be a part of Visily today!
Big dream, amazing perks, and great working environment.