Hundreds of beautiful

web and mobile

app templates
Never design app UI
from scratch again
Selected templates are automatically customized with your project theme, resulting in a unique design of your own.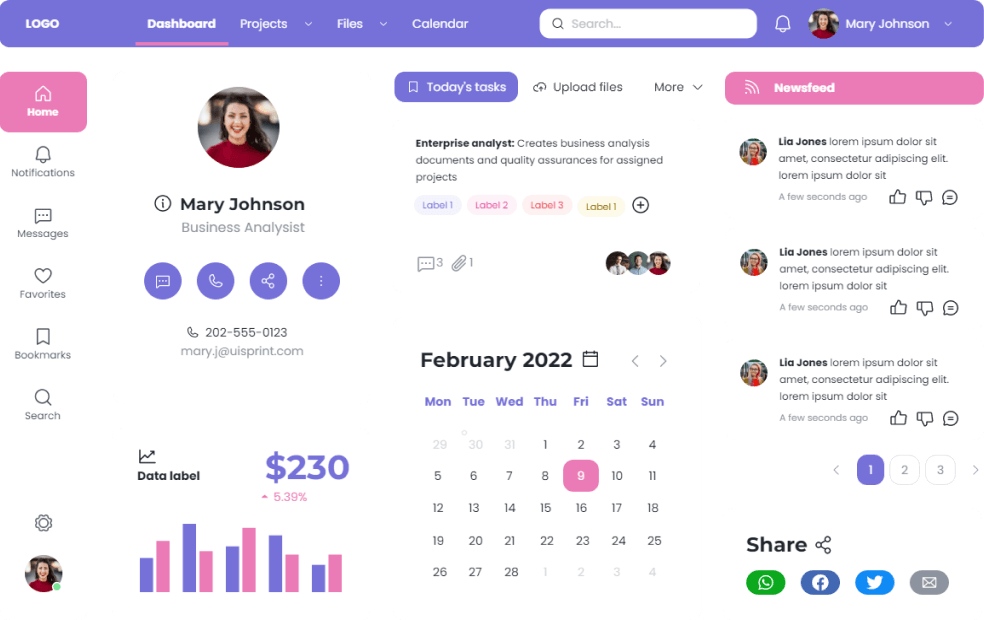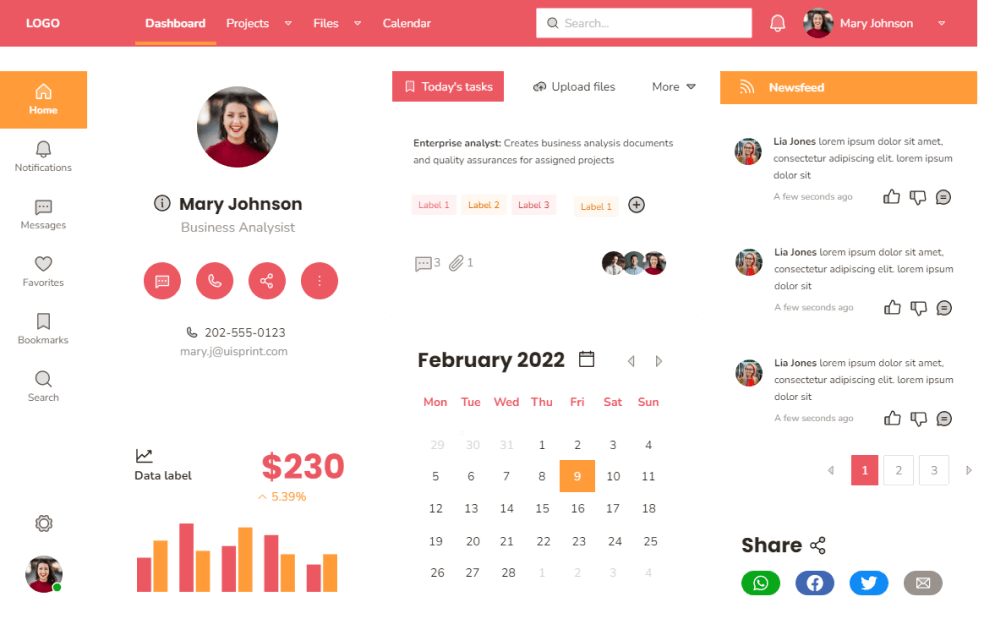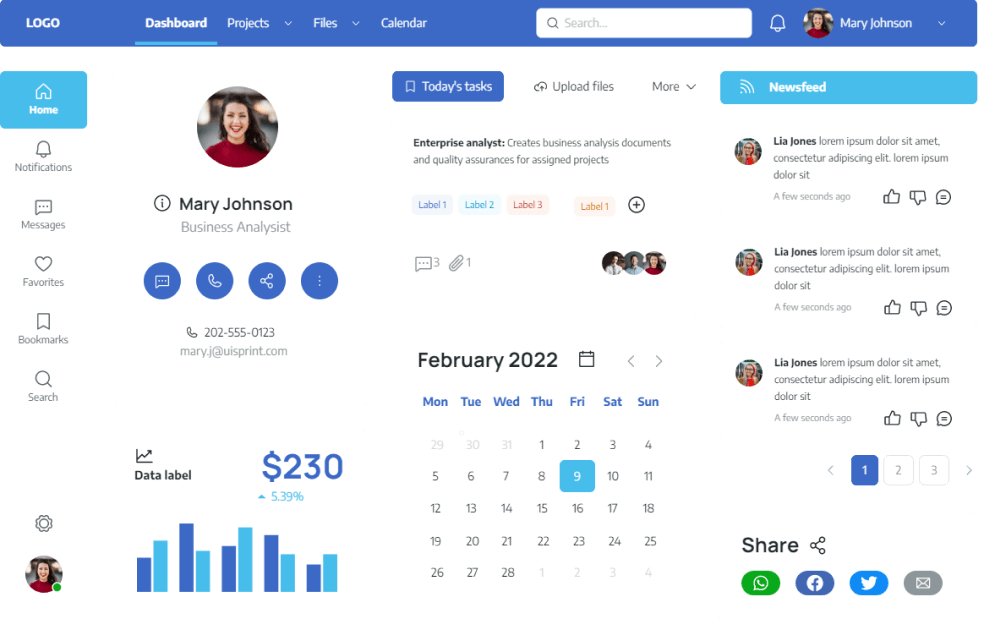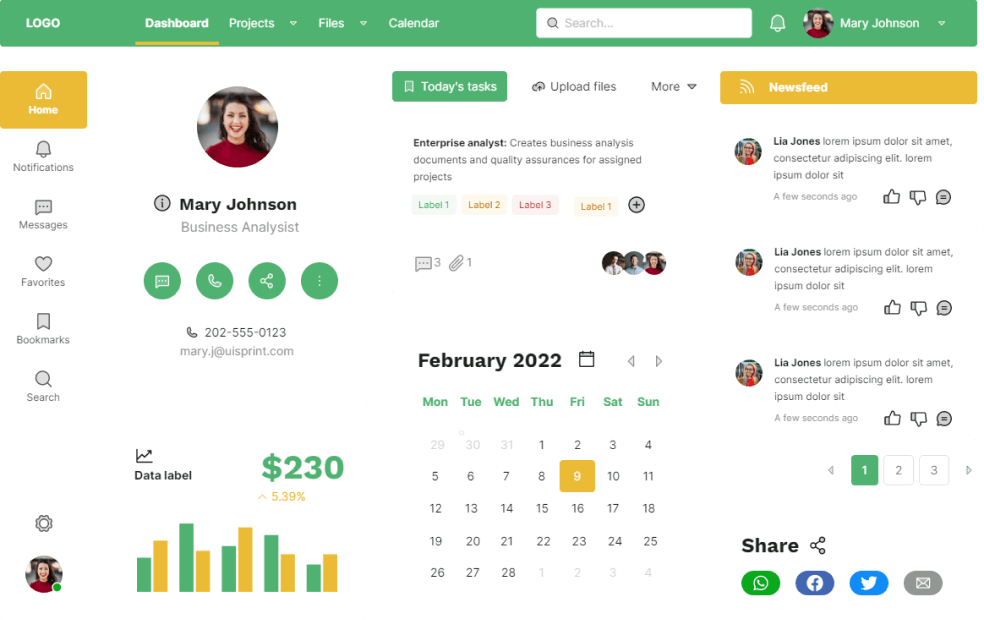 Available in
multiple screen sizes
Templates are available in different screen sizes for your app.
Quickly design your app for desktops, mobiles & tablets.
And hundreds of
component templates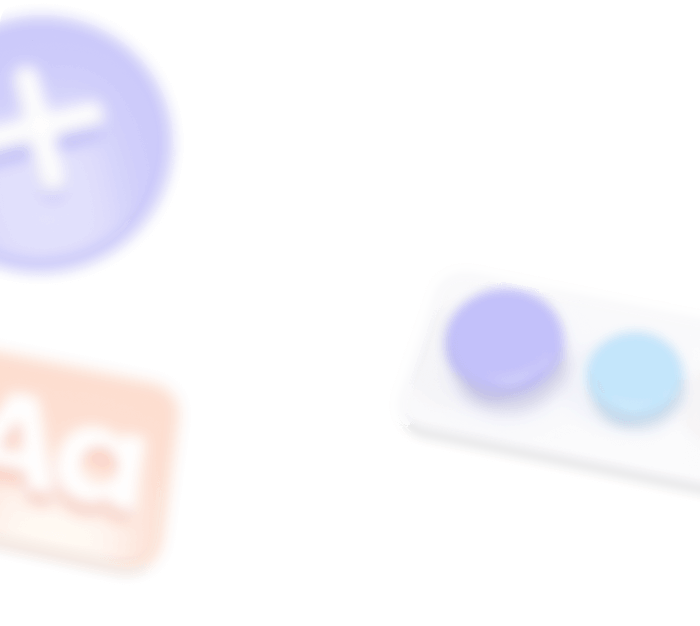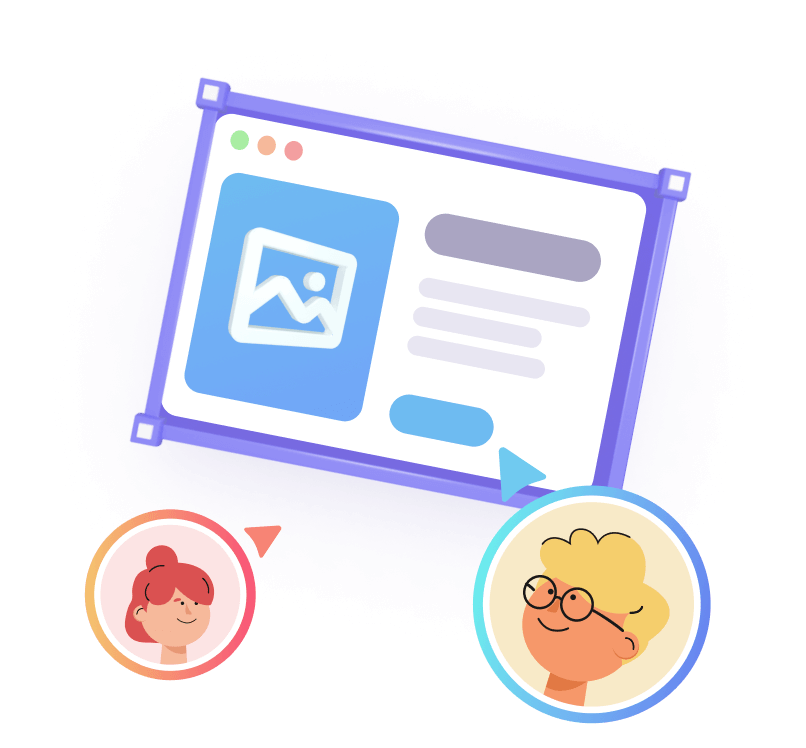 Start designing beautiful mockups now.