TLDR;
Zinnia (@zinniaoffsites) is a B2B SaaS product built with the Future of Work in mind. The solution, led by the visionary Lauren Marturano, provides unparalleled offsite planning experience that drives businesses towards a prosperous future with stronger culture and deeper working relationships. All offsites are planned carefully without compromising on businesses' goals and budgets.
With the future of work in mind, Lauren Marturano, CEO of Zinnia, knew that an MVP was crucial to kickstart the sales of her game-changing B2B SaaS product. However, as a non-technical person with lack of designing experience, building a wireframe is such a challenge to her.
With Visily, Lauren was able to build the entire MVP for her web app. In just one day, especially considering she is a non-designer, Lauren had designed the admin portal, dashboard, and UI for various stakeholders like planners and attendees. Visily is really a time-saver for her, that helps her free up valuable time to focus on the bigger picture.
About the company
Zinnia is the latest startup to emerge from Atlanta Ventures Studio. It was founded by CEO Lauren Marturano, who is passionate about community building and delivering significant events for companies. During the COVID-19 epidemic, Lauren recognized the potential to help organizations communicate better, especially with the emergence of the permanent hybrid work paradigm.
As a result, Atlanta-based startup Zinnia was founded to help businesses create indelible experiences at company offsite via effective event planning. The solution assists corporate event planners in improving all aspects of event hosting, from logistics to high-impact agendas and content.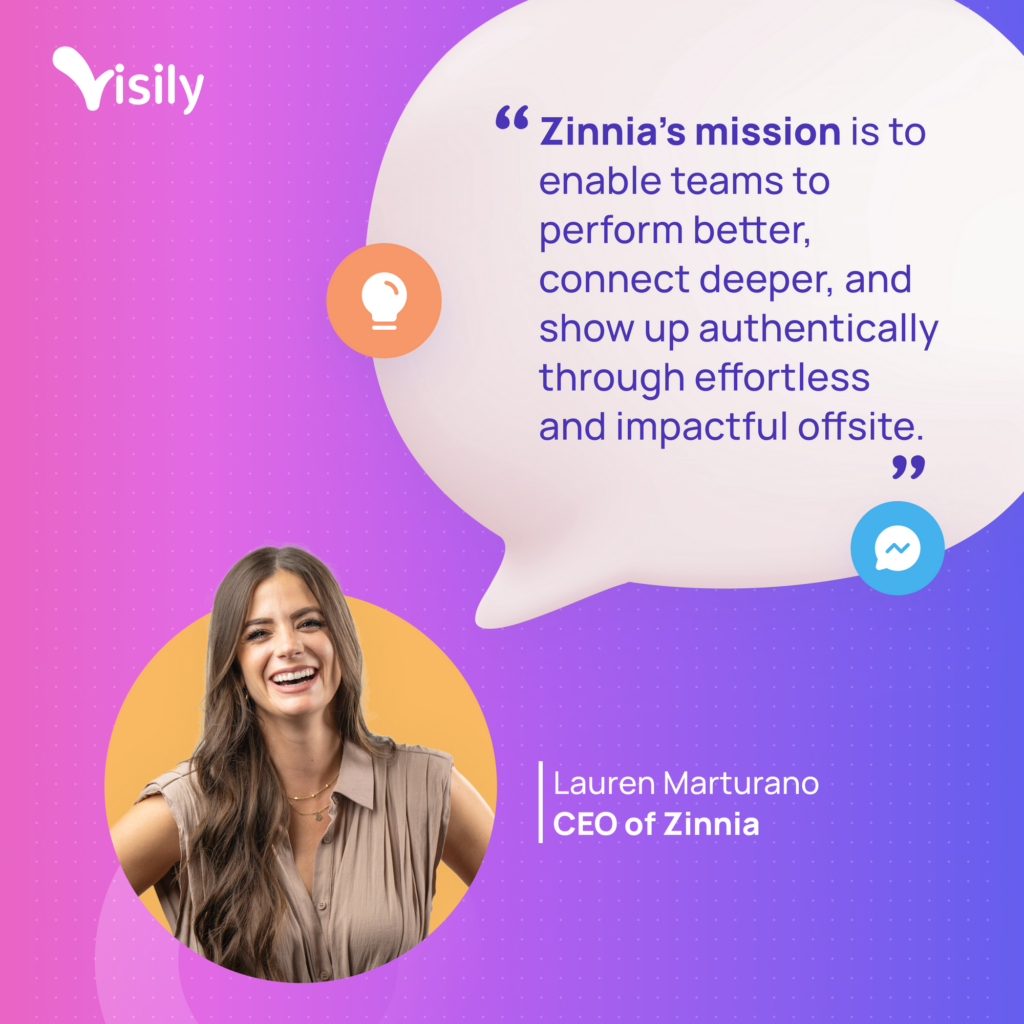 The challenge
With the brilliant idea in mind, Lauren needed a sophisticated web app solution. However, due to a lack of available human resources, she took on the challenge of kickstarting the app wireframe on her own.
During Zinnia's early stages, it wasn't easy for Lauren to use the wireframe tools available on the market. She experienced a ton of different apps, but found that most were geared toward professional designers.
"I tried Figma and UXPin. Those apps are a little bit more on the technical side. Although UXPin gives you a lot of flexibility around the design and its elements, that's not what I was looking for. "I was looking for something that allows me to visualize my product ideas easily." Lauren recalled. Indeed, she needed an intuitive design software that helps her build wireframes quickly, without spending weeks on learning the tool nor compromising on the design quality.
Fortunately, while Lauren was exploring other options, she discovered Visily and realized it could be the perfect solution for a non-designer to build wireframes.
→ Read more: 5 Essential UI design tools for non-designers
The ideal solution came into play
It surprised Lauren how quickly she could navigate and master the software. Noteworthily, she utilized Visily's AI capabilities to speed up the wireframe creation process. As a result, Lauren was able to create the wireframes of her MVP in a single day!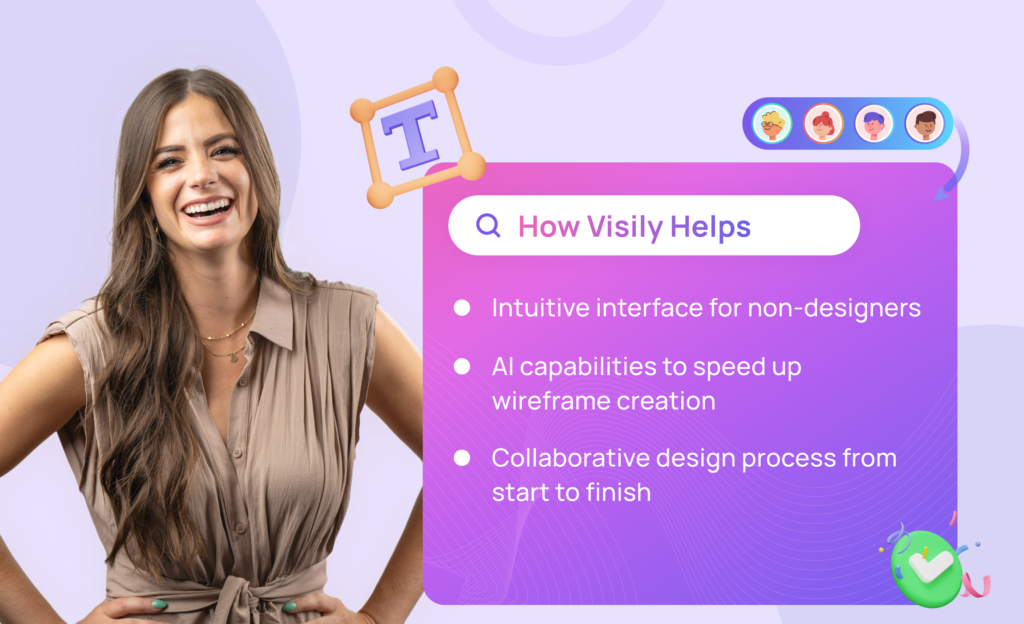 Intuitive interface for non-designers
Lauren is not someone who would jump on a bunch of intro and tutorial videos when using any app for the first time. She likes learning by doing, and it is straightforward with Visily: the tool is built with a friendly user interface, a bunch of pre-designed templates, drag-and-drop functions, and robust AI features that help simplify the whole wireframe designing process.
"Visily made it so easy for me to just drag and drop different things in there," she recalled. "As I was getting familiar with Visily and looking for how-to guidelines in specific cases, the UI library, tips & tricks were great resources".
With only one to two hours, Lauren took building wireframes to a whole new level. On her own, she could design wireframes for the admin portal, dashboard and web UI for end users.
Visily proved to be the solution she had been searching for, simplifying the design process and freeing up her time to focus on other critical tasks. Even more impressive, she needed no support from a professional designer throughout, which helps speed up the process.
→ Read more: A Full Visily Review – UI Design Tool For Non-Designers, Powered by AI
AI capabilities to speed up wireframe creation
"I absolutely love Visily's ability to generate wireframes from my hand-drawn sketches and screenshots of things I took inspiration from," Lauren shared.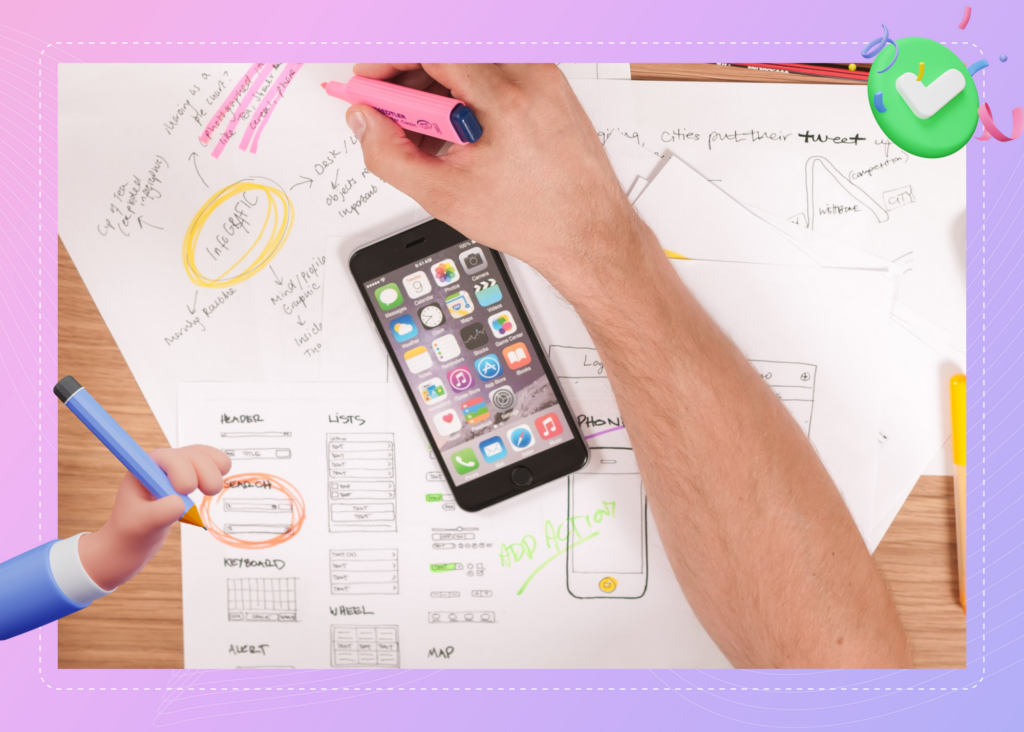 Sometimes a picture is worth a thousand words. As Zinnia enhanced their initial MVP, the team started brainstorming new screens on paper. To transform these sketches into adjustable mockups, Lauren employed Visily's state-of-the-art AI capabilities. Much to her delight, Visily converted her sketches to entire mockups within seconds. Needless to say this saved Lauren so much time from redesigning her new screens on a blank digital canvas.
Screenshot-to-design is also everyone's favorite. This cutting edge technology allowed anyone on Lauren's team – whether product managers, designers, or marketers – to effortlessly take screenshots of app designs they admire elsewhere and integrate them into existing mockups.
"Visily has changed how we approach product design. At Zinnia, we prioritize fast delivery of user-friendly products, and now Visily's AI functions have made this a reality. It enabled our team to achieve speed, and the fact that it also has amazing design is icing on the cake"
But that's not all, thanks to the prototype feature, Lauren was able to turn her wireframes into prototypes in a breeze. "People have to see to believe," so Lauren was able to showcase her ideas and different UI flows to her team and prospective investors.
Collaborative design process from start to finish
Lauren finds it particularly delightful that Visily facilitates collaboration during product ideation and the transition to developers.
"During our first product iterations, it was inevitable that team members had different ideas about how certain screens should look. So we decided, let's individually work on different things for the same view to see which version is better from an experience standpoint. It's great that Visily's speed and simplicity enabled the non-designers in our team to create our own version of the screens and collaborate. Furthermore, the software's co-editing functionality made it easier than ever to bounce ideas in real time. That's not something any other wireframing applications allow".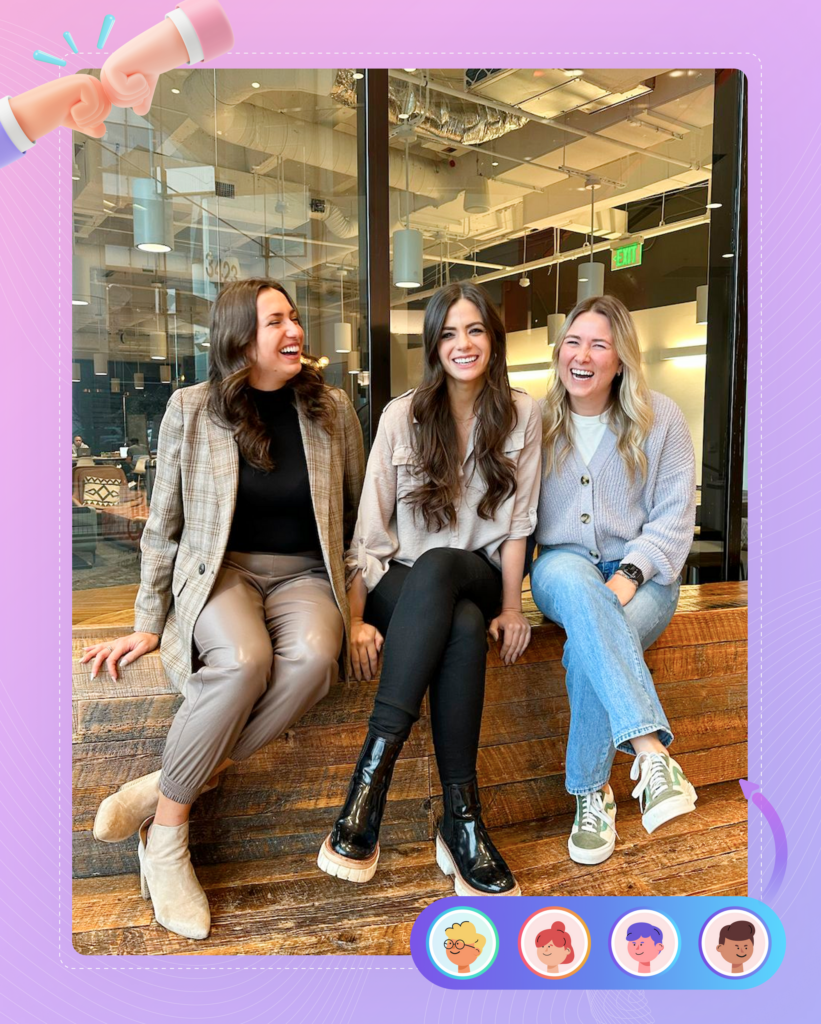 As the development got outsourced, Lauren loved how effortless it was to work on Visily design outputs. "I soon discovered that developers may have different working styles and interpretations of the requirements. Yet with Visily, we were able to point things out and make comments. The devs could inspect CSS codes, review user flows and provide valuable feedback from time to time to iron out any potential technical issues. On many occasions, this saved us from costly design changes later on".
The final result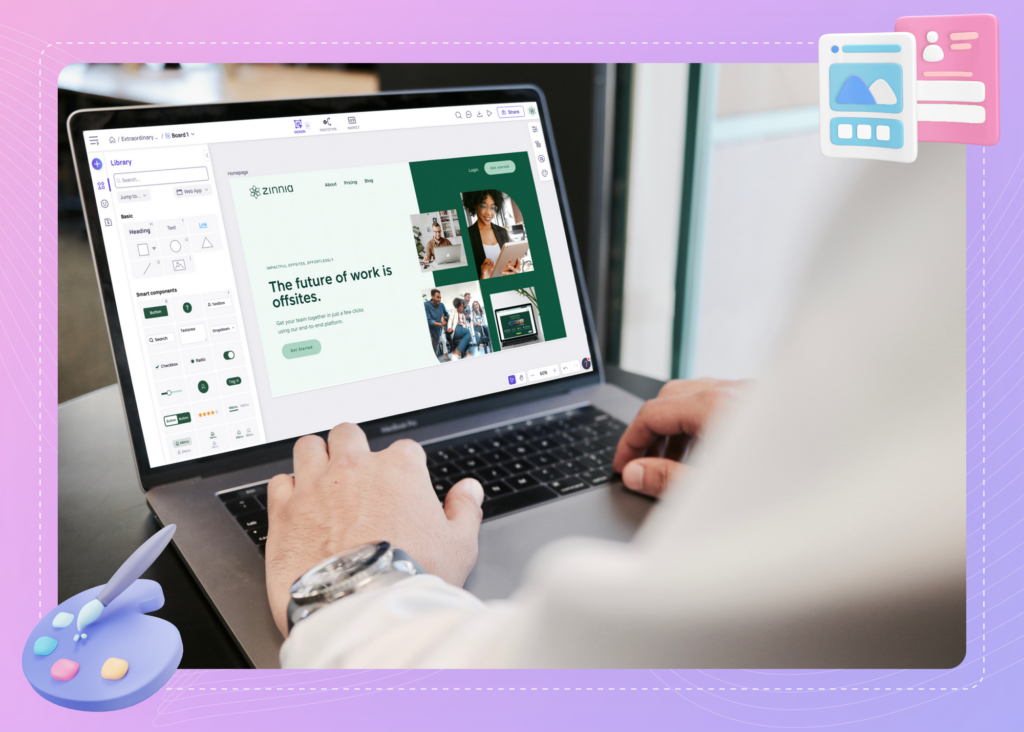 Toward the end of our interview, Lauren shared her appreciation for Visily even further. "At Zinnia, we believe getting a product tested with our customers is the key to successful product launch. Visily has been a game-changer that not only helps bring ideas to stunning designs, but also reduces our product's time to market". Truth to be said, "Visily makes my life a whole lot easier".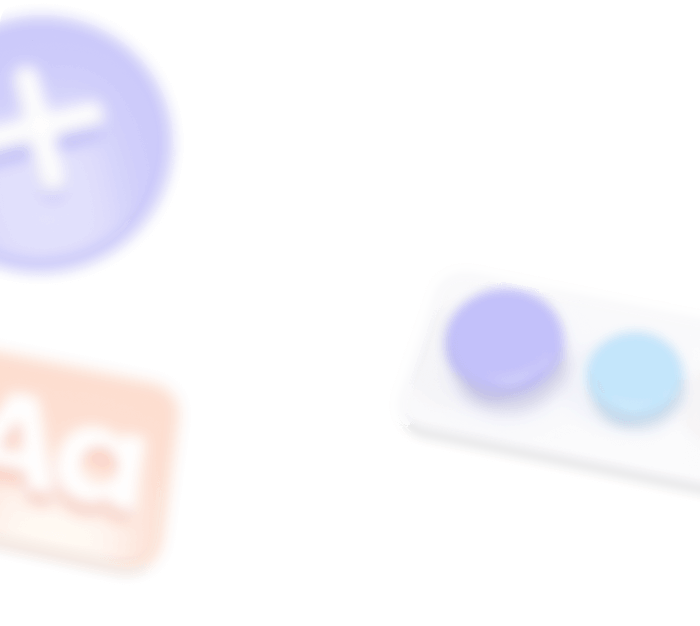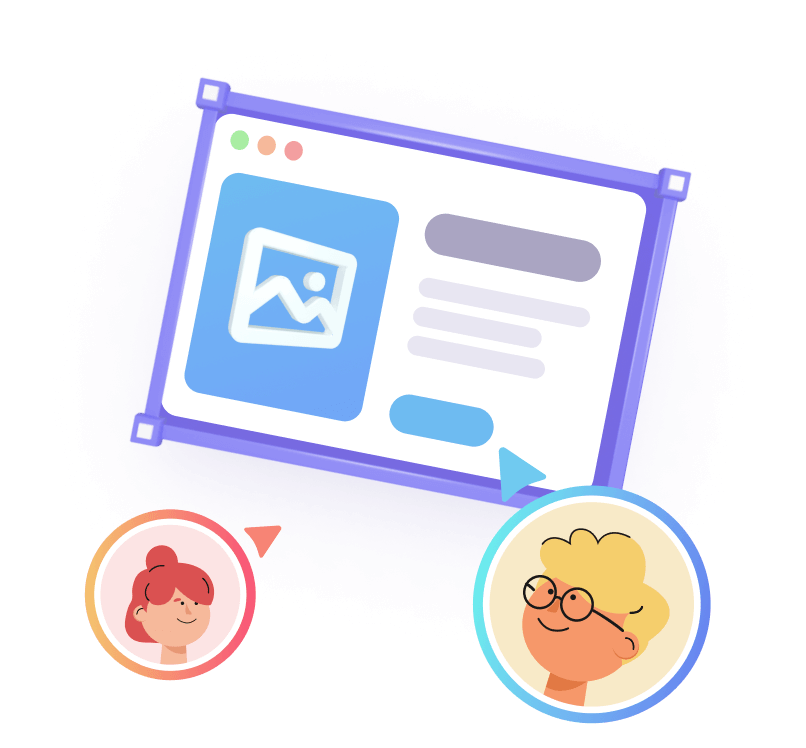 Fastest way for teams to ideate and design wireframes