Supercharge creativity
with AI
How Visily AI helps you create better wireframes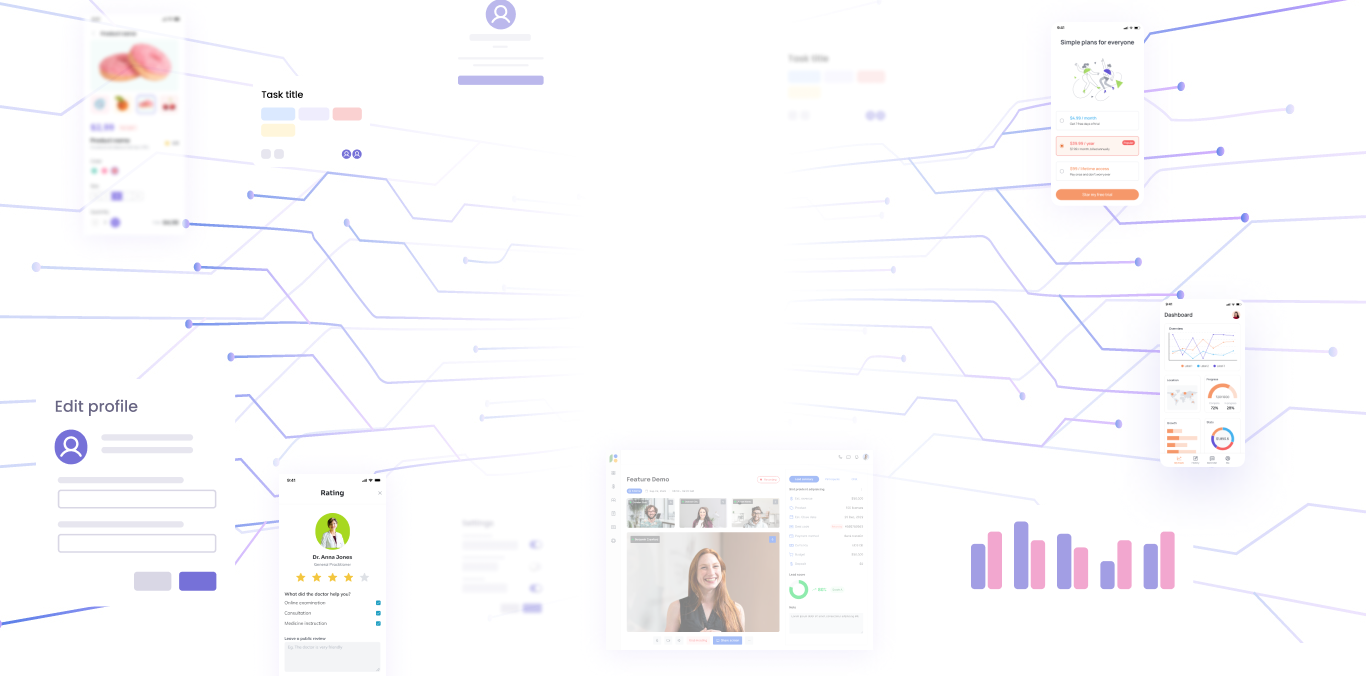 Visily's Artificial Intelligence helps non-designers and novices create beautiful, high-fidelity designs at ease. Discover all the ways AI can streamline your workflow.
Our cutting-edge AI technology bolsters a 3-phase analysis to generate an accurate representation of your web & app screenshot.
Sketch wireframes on paper and have Visily AI convert them to hi-fi customizable mockups.
Edit Template
Not sure if your color choices are good? Our design assistant can detect and fix common color issues.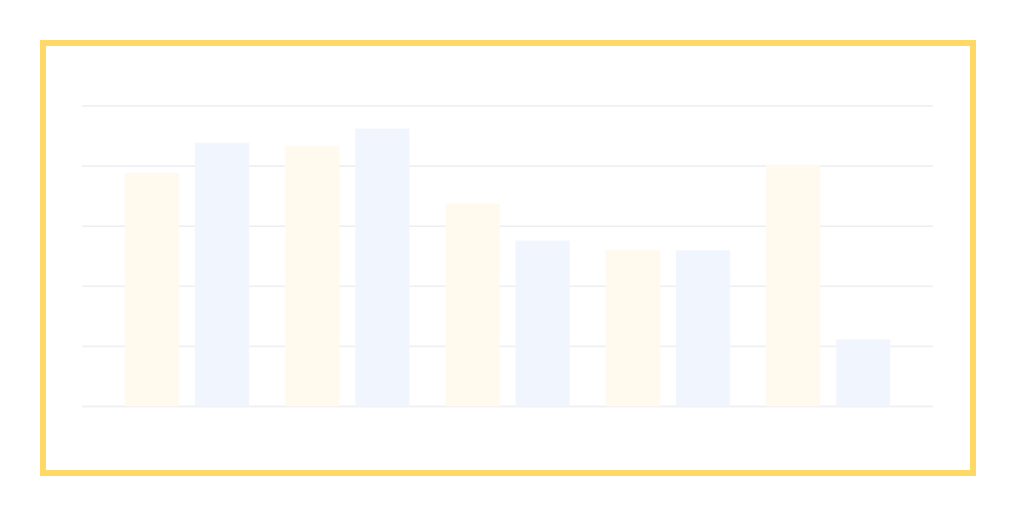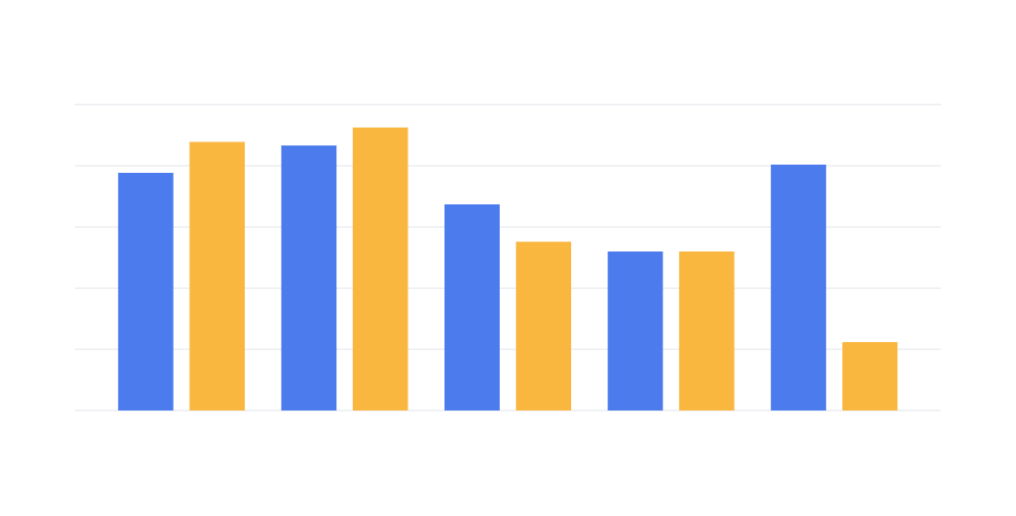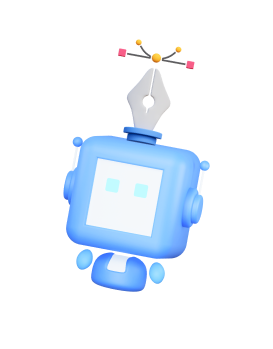 Edit Template
Extract a design system by uploading an app screenshot
or logo.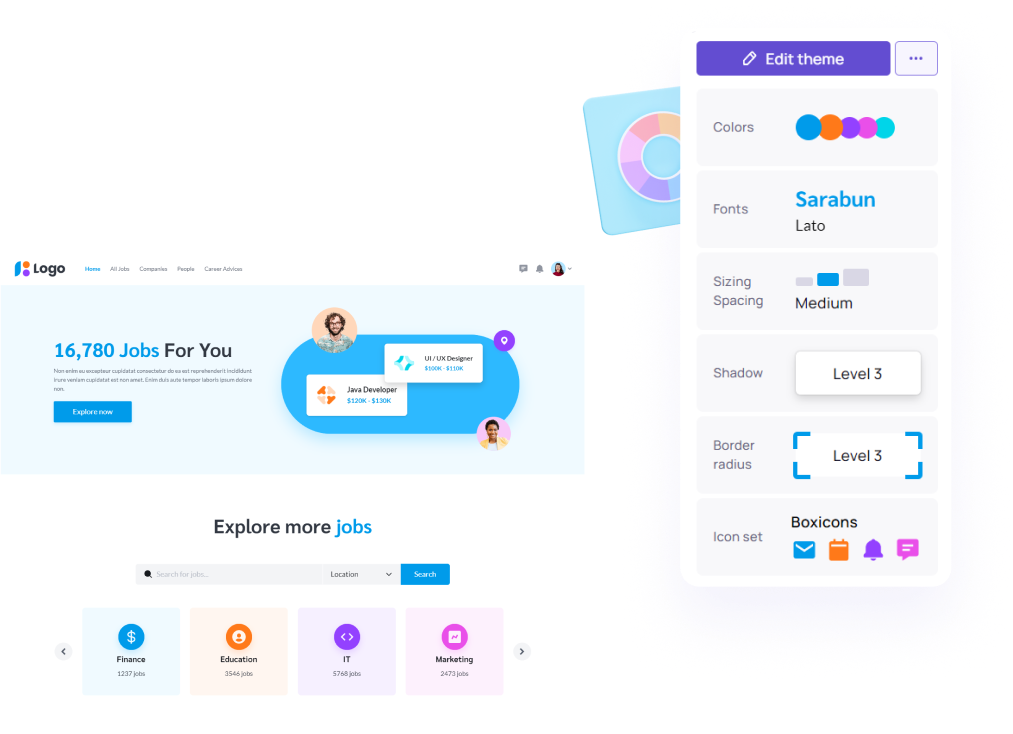 Or, you can even enter the URL of a website or app you want to extract design system from.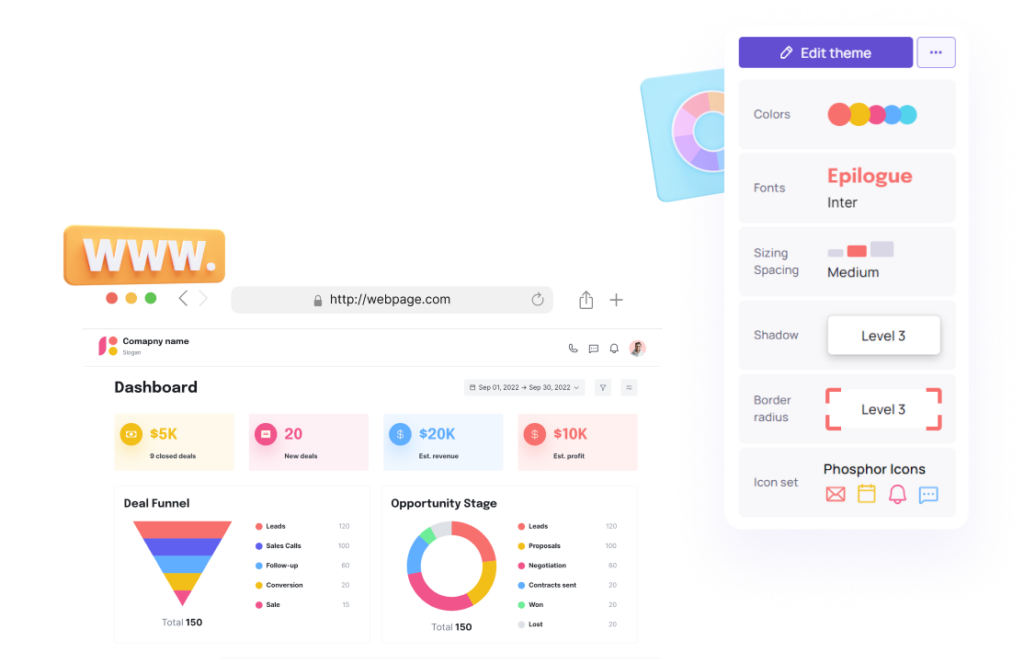 Close that design skill gaps by using our
AI power

to create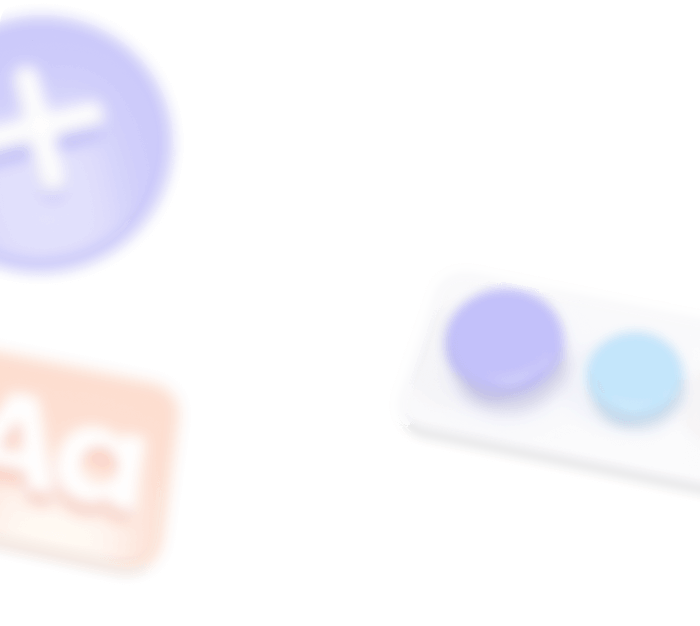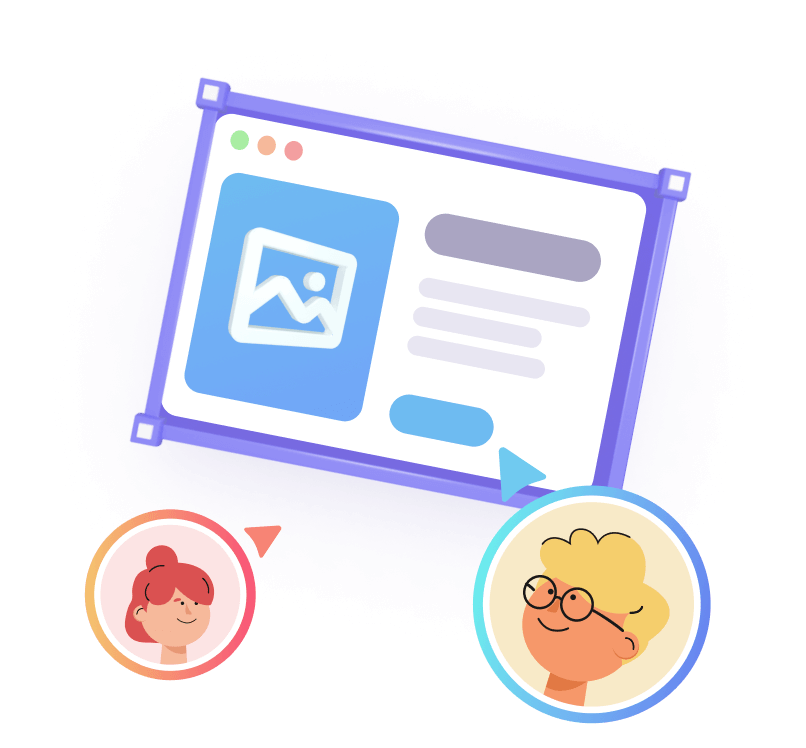 Convert static designs into interactive mockups in seconds